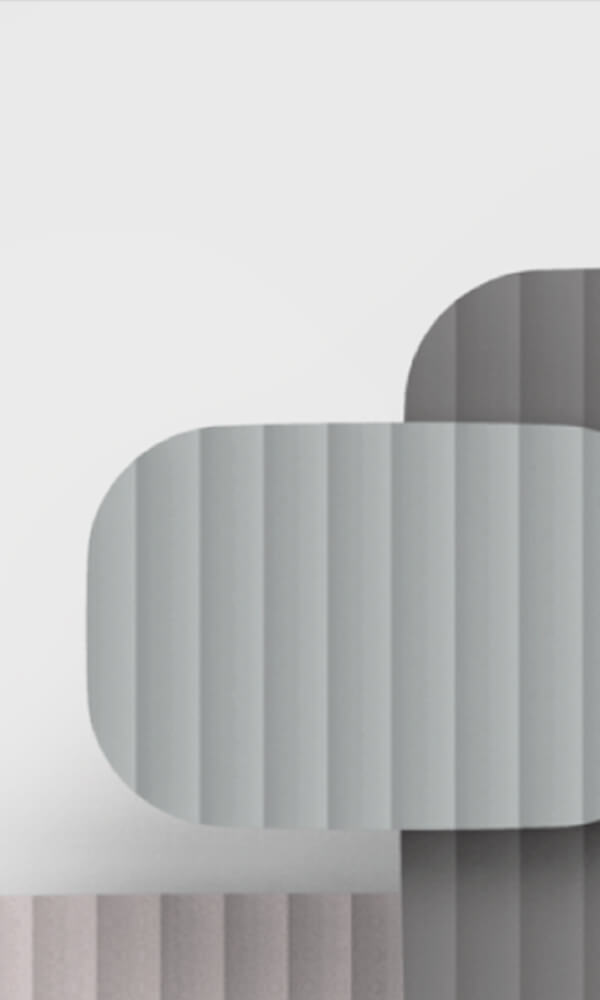 Design Center
Innovative design based on design thinking
"We focus on designing innovative products."
LocknLock aspires to become the lifestyle creator that ultimately delivers living innovation around the world. This is what drives us to focus our corporate value on design.

Human-centered design thinking and innovation
We capture new opportunities and solve problems by observing consumers. This human-centered design thinking is what drives us to go beyond innovation in airtight containers and sustain our pursuit for design innovation, which are well-represented by beverage, cookware, and small kitchen appliances.

Design-driven management through innovation
Design thinking is not simply about pursuit for aesthetic beauty. It also involves market analysis and integration of technical processes to drive value innovation. As LocknLock's future designer, LL Design Center proposes 'design management' based on design leadership.

LocknLock design recognized by global awards
The innovative designs led by LocknLock' global design center in Korea, China and Vietnam are driving global living innovation. Their design excellence has also earned global recognition by winning world-class design awards including IF, Red Dot, IDEA and German Design Award.