Global Network
LocknLock, global market leader in Housewares
Global lifestyle and culture creator LocknLock
LocknLock is evolving into the global lifestyle and culture creator with products and services that help global consumers' daily lives and bring greater happiness. We are making forays around the world including Korea, China and Vietnam, which are our three key markets, advanced markets in the Americas and Europe as well as emerging markets in Thailand and Indonesia.
국가 법인 목록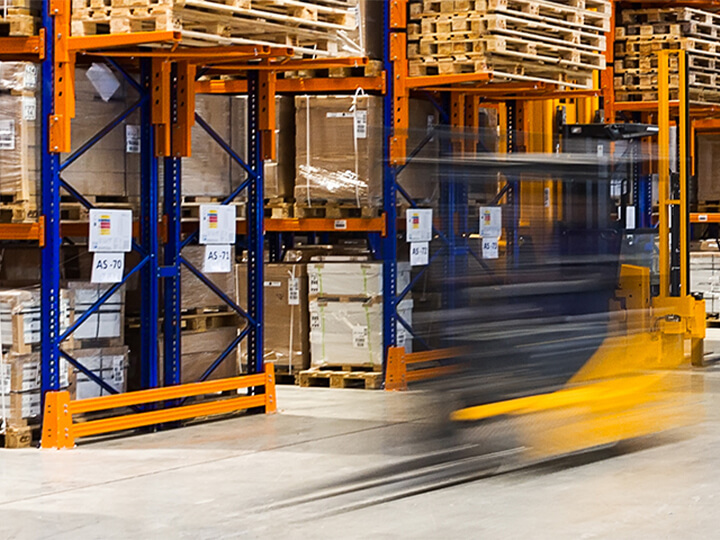 KOREA Head Quarters
Established in 1978, LocknLock is creating the global living culture founded on values that place environment and people at the heart of everything and drive lifestyle innovation.
Address

20F, Grand Central A, Sejong-daero 14, Jung-gu, Seoul, 04527, Republic of Korea

TEL

02-520-9500

FAX

02-520-9595

Address

104, Sabgyocheon-ro, Sunjang-myun, Asan, South Choongcheong province

TEL

041-538-2300

FAX

041-538-2419

Address

1260 Mansae-ro, Wongok-myun, Ansung, Gyeonggi province

TEL

031-646-3501

FAX

031-646-3510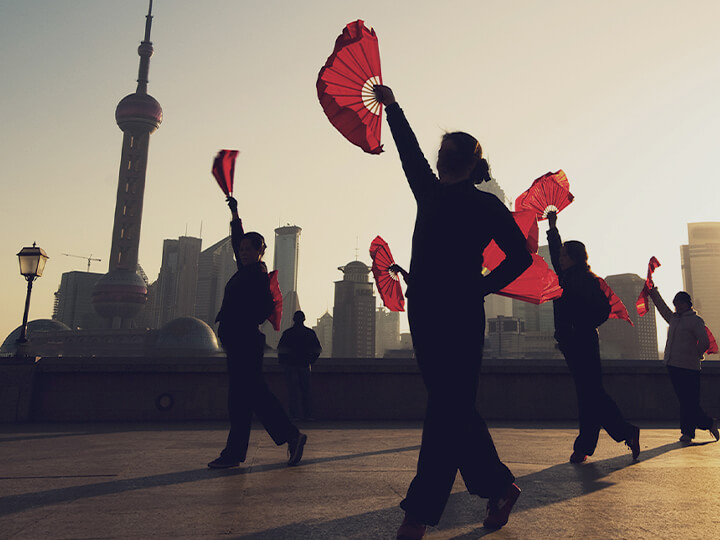 CHINA Corporation
LocknLock entered into mainland China in 2004 with the opening of Shanghai Trade Co. Since then, the company has evolved into the leading kitchen, living and culture company in China, the world's largest consumer market, with solid partnership with Alibaba in sync with the surging online market trend.
Shanghai

SHANGHAI LOCK&LOCK TRADE Co., LTD.

Address

Block D/H,3/F, Hechuan Building, No.2016, Yishan Road, Minhang District, Shanghai, China

TEL

86-21-5422-2228

FAX

86-21-5422-2667

URL

Beijing

BEIJING LOCK&LOCK TRADING Co., LTD.

Address

Floor 9, Building 1, No, 24 Jiu Xian Qiao Middle Road, Chao Yang District Beijing, China

TEL

86-01-5320-0888

FAX

86-10-5320-0880-1

Shenzhen

LOCK&LOCK TRADE(SHENZHEN) Co.,LTD.

Address

Rm.2201 Tiley Central Plaza B Bld., NO.3 Haide Road, NanShan District, ShenZhen, China

TEL

86-755-2399-3960

FAX

86-755-2399-3992

Shandong

WEIHAI LOCK&LOCK TRADING CO., LTD.

Address

No 18,Ying Bindadao Road,Manshan-zhen, Korea Industrial Zone, Weihai New Industrial District, Weihai City, Shandong Province, China

TEL

86-631-358-5006

FAX

86-632-358-5111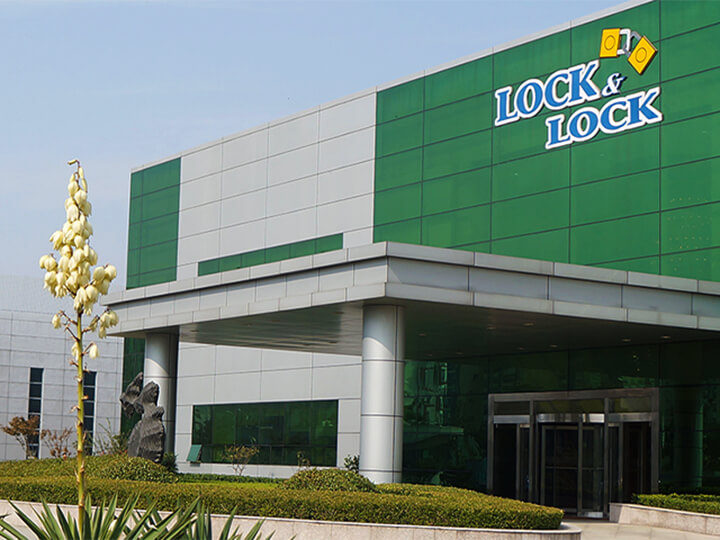 Built 95,000㎡ plant in Shuzhou, Jiangsu province in 2007.
Serves as a production base for Chinese domestic market, which is one of our main market.
Suzhou

LOCK&LOCK Houseware (Suzhou) Co., LTD.

Address

No 88 Tinglan Road, Suzhou Industrial Park, Suzhou City, Jiangsu Province, China

TEL

86-512-6295-9720

FAX

86-512-6295-9729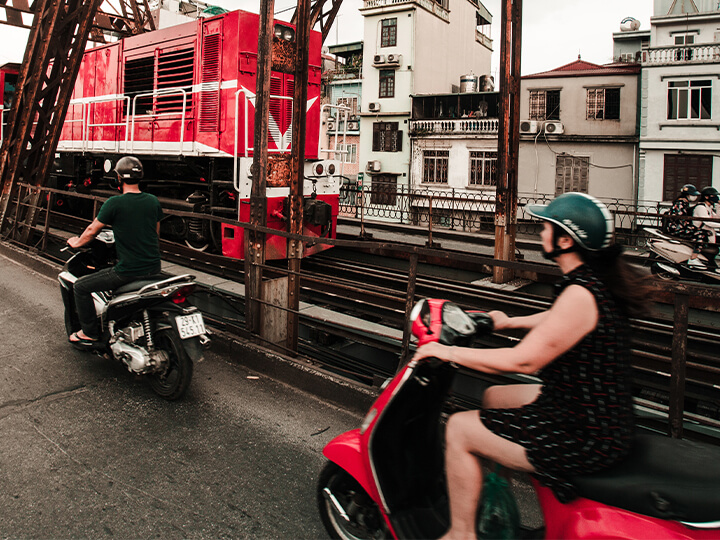 VIETNAM Corporation
Vietnam serves as LocknLock's global production hub where the company opened direct sales stores in Parkson Department Stores, Vincom and other shopping malls as part of high-end strategy in the early days. LocknLock is also gaining stronger foothold in the top three e-commerce channels i.e. Shopee, LAZADA and Tiki. LocknLock has positioned itself as a premium brand in Vietnam earning a spot in the 'Top 10 Most Trusted Brand in Vietnam' every year.
Address

Floor 9, Beautiful Salgon 2, 77 Hoang Van Thai, Tan Phu, Q.7, HCM, Vietnam

TEL

84-28-5413-5750

FAX

84-28-5413-5756

URL

Address

Lot R2-L2-17&R2-L2-18, Royal City Office Tower, R2 bldis, No. 72A, Nguyen Trai str, Thuong Dinh Ward, Thanh Xuan Dist, HaNoi, Vietnam

TEL

86-01-5320-0888

FAX

86-10-5320-0880-1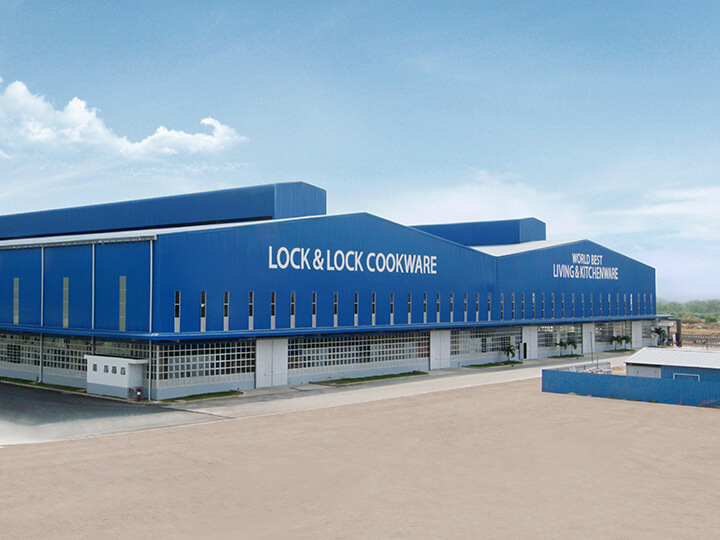 In Vung Tau, LocknLock completed construction of heat-resistant glass plant in 2011 and cookware plant in 2012, which secured the company's quality of manufacturing and stable supply to the market. Today, LocknLock earns a reputation as the premium kitchen living goods brand in Vietnam plastics / heat-resistant glass / cookware.
Vung Tau

LIVING&LIFE VINA Co., LTD.

Address

MY Xuan A2 Industrial Park, Ba-Ria Vung Tau Province, Vietnam

TEL

84-26-4392-4489

FAX

84-26-4392-4480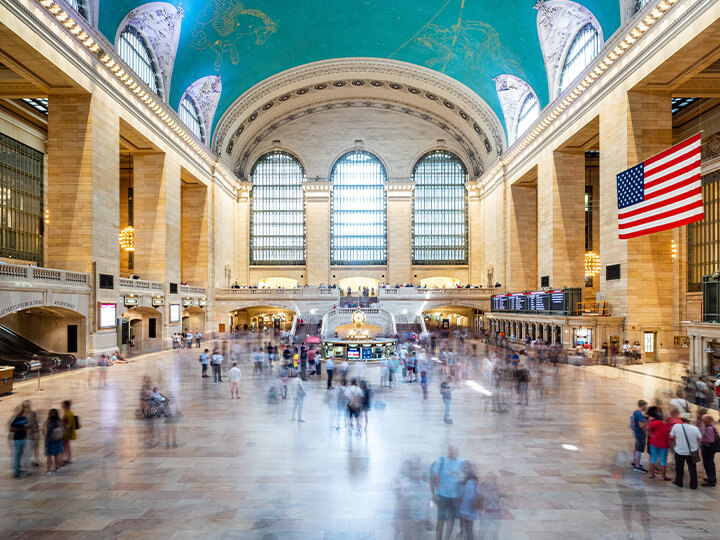 USA Corporation
LocknLock USA, Inc. was established in 2016 with the goal to penetrate into the world's largest market. We made a successful entry into QVC home shopping and sustained the momentum by expanding into major retailers like Target, Macy's, Costco and Amazon. Today, LocknLock experiences demand as a premium brand sought after by American households.
Address

12611 Hiddencreek Way Suites A&B, Cerritos CA 90703

TEL

1-562-404-2023

FAX

1-310-715-1929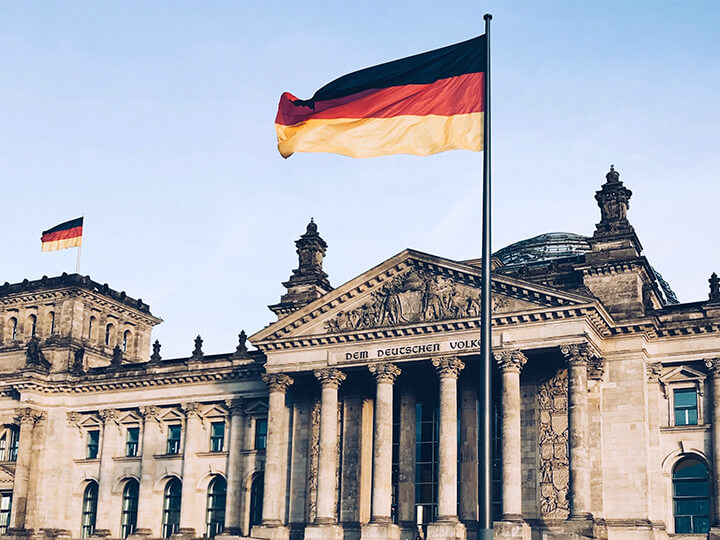 GERMANY Corporation
In 2010, LocknLock opened trade corporation in Frankfurt, which is Germany's business and finance hub as well as hub for buyers around the world who join annual international fairs in the city, with the goal to push deeper into the European market. Today, LocknLock is present in 14,000+ sales channels including home shopping, big retailers, discount stores and kitchenware stores that generate the company's highest sales in Europe. Lately, the company is diversifying channels into Germany's online kitchen living goods and small appliances market.
Address

Europa - Allee 88, 60486 Frankfurt am Main, Germany

TEL

49-69-770-610-10

FAX

49-69-770-610-119

URL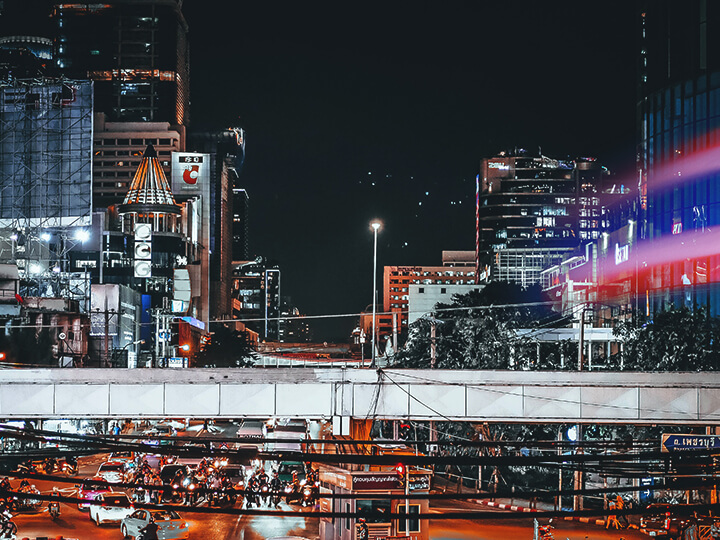 THAILAND Corporation
LocknLock entered into Thailand in 2003, starting with direct sales stores followed by expansion to discount stores, department stores and other retail network. Using Thailand as the regional platform, the company is pushing to take the leading role in the ASEAN market, particularly in Malaysia, Philippines, Myanmar and Cambodia based on robust marketing activities and business management/support.
Thailand

LOCK & LOCK THAILAND Co., LTD.

Address

388 Exchange Tower, 20th Floor Unit 2002 Sukhumvit Road, Klongtoey Subdistrict, Klongtoey District, Bangkok 10110

TEL

66-2-258-5210-3

FAX

66-2-258-5214

URL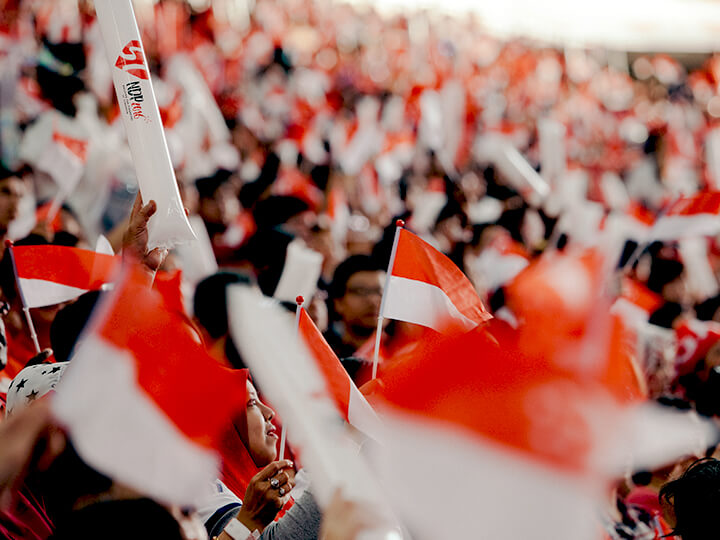 INDONESIA Corporation
LocknLock is evolving into a premium kitchen goods brand in Indonesia starting with marketing corporation and aggressive PR/marketing activities via TV/magazine advertisement and press meetings in the country. The company recently launched consumer promotions in local discount stores and opened direct sales stores in Jakarta, Surabaya and Metan in an effort to garner bigger market share.
Address

Palma Tower Lt. 17 Jl. RA Kartini II-S Kav.6 Pondok Pinang - Kebayoran Lama, Jakarta Selatan 12310

TEL

62-21-5794-8200

FAX

62-21-5794-8201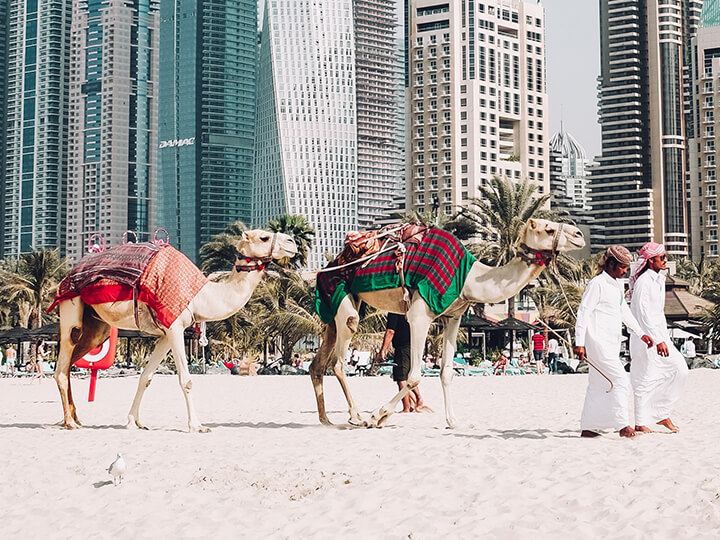 MIDDLE EAST AND AFRICA Corporation
LocknLock has 1,300+ retail channels in department stores and discount stores in 20 middle East and African countries. The company lies at the center of the fast-growing living consumables market in the Middle East.