Locknlock
2023 Story Catalogue

Completion of your Refrigerator Organization.

View More

Store your life

A better life suggested by LocknLock

Add good things

A better life suggested by LocknLock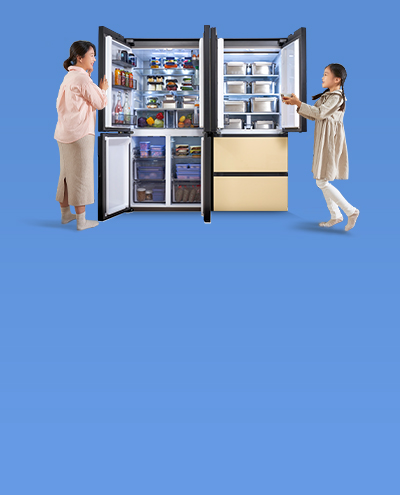 OUR NEW STORY CATALOGUE
Find a way to make your fridge more pleasant with our various LocknLock food container
on our newly presenting Story Catalogue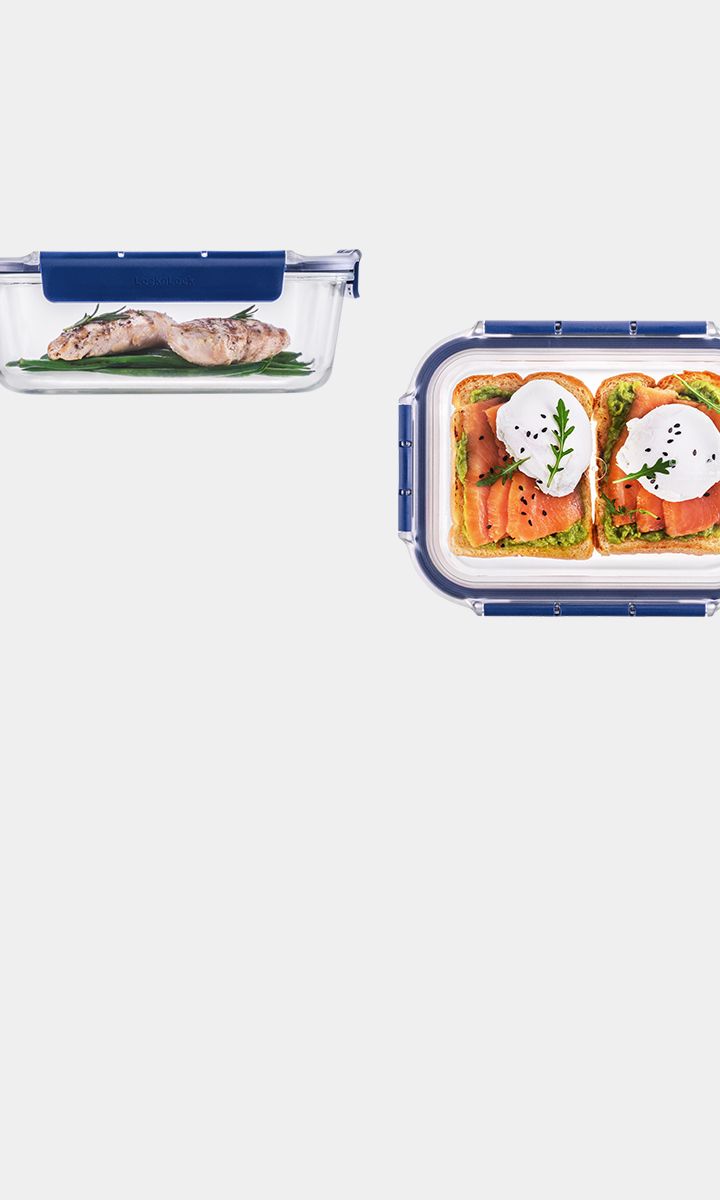 Add safety
LocknLock airtight containers
Lessen discomfort and add safety by understanding our lifestyle and getting inspiration from them.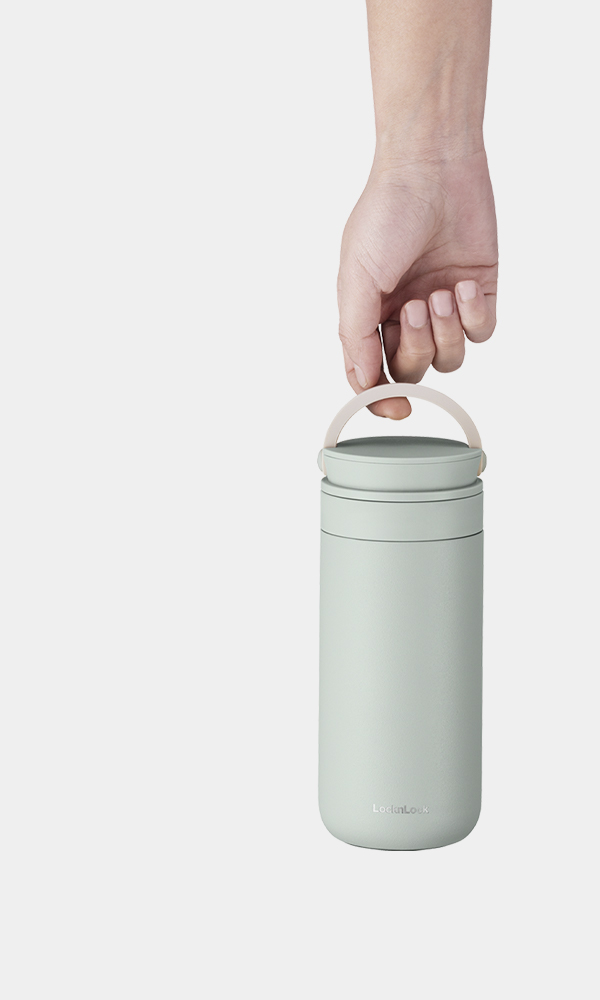 Add story
LocknLock tumbler
Create a design and a function with whatever that is in the tumbler to serve as the best match for every moment of my life.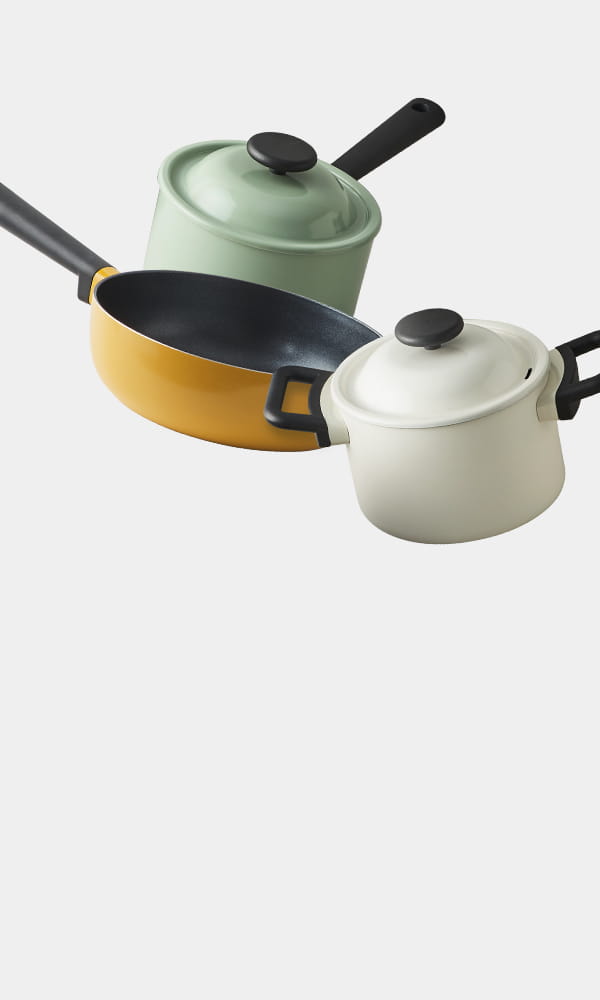 Add comfort
LocknLock cookware
Relish in the joy of cooking from cooking to serving on the table with comfortable use and feel-good design.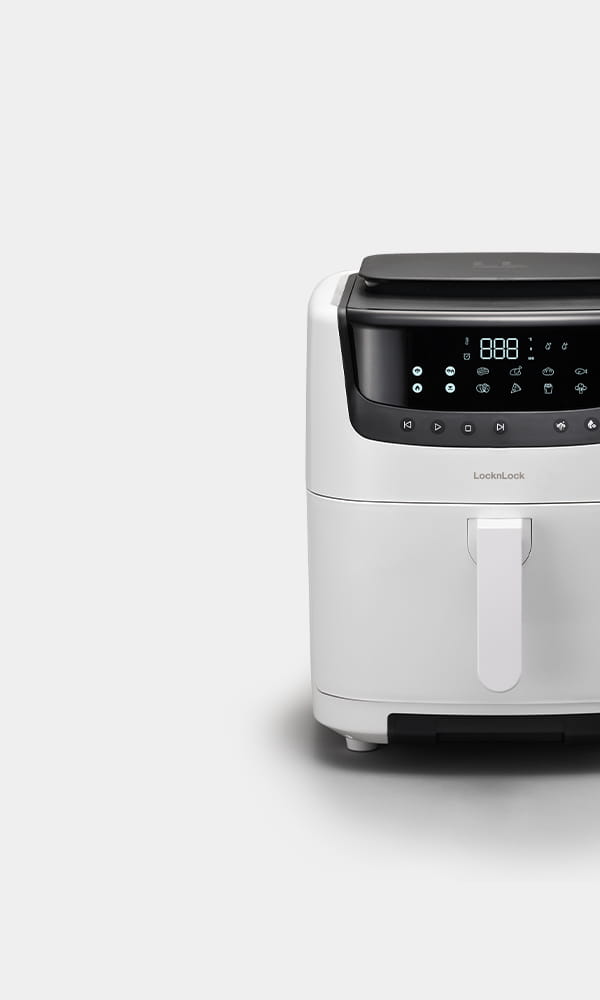 Add convenience
LocknLock small appliances
Enrich our daily lives by making our cooking experience more convenient and tasty and our daily lifestyle safer!