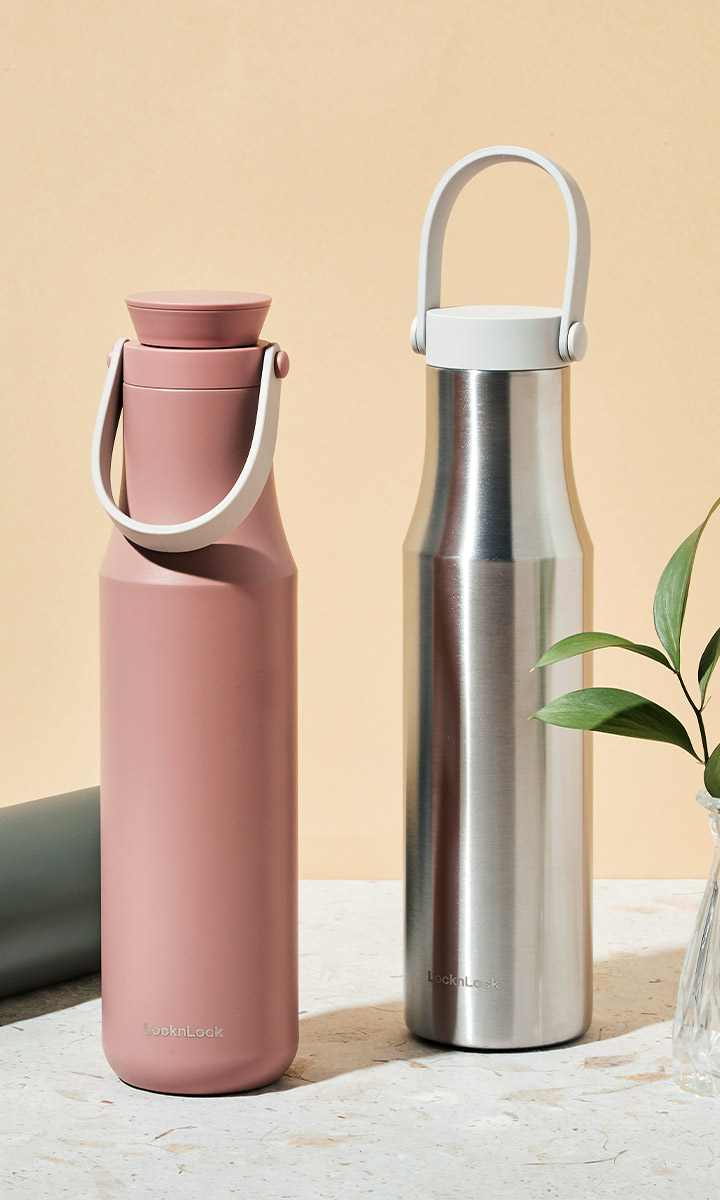 Easy carry Metro tumbler coming in added convenience and sophisticated design
Product information
01

Simple, sophisticated and safe

The reliable and safe STS304 stainless tumbler comes in the chic design with curved lines for a firm grip

02

Lightweight body and handy strap for greater user comfort

Carry it with just one finger by using the handy strap on the Metro tumbler that is as light as a smart phone.

03

Good manners with silent stopper

Keep good manners anytime and anywhere with a silent stopper that keeps shock and noise to a minimum.

04

Strainer for ice to protect from pouring and hold a straw

A strainer for ice protects from pouring, and also helps straws stay in place.
Features
Ingredient

| | |
| --- | --- |
| Body | stainless steel 304 |
| Cap | poly propylene |
| Packing | Rubber (silicon rubber) |