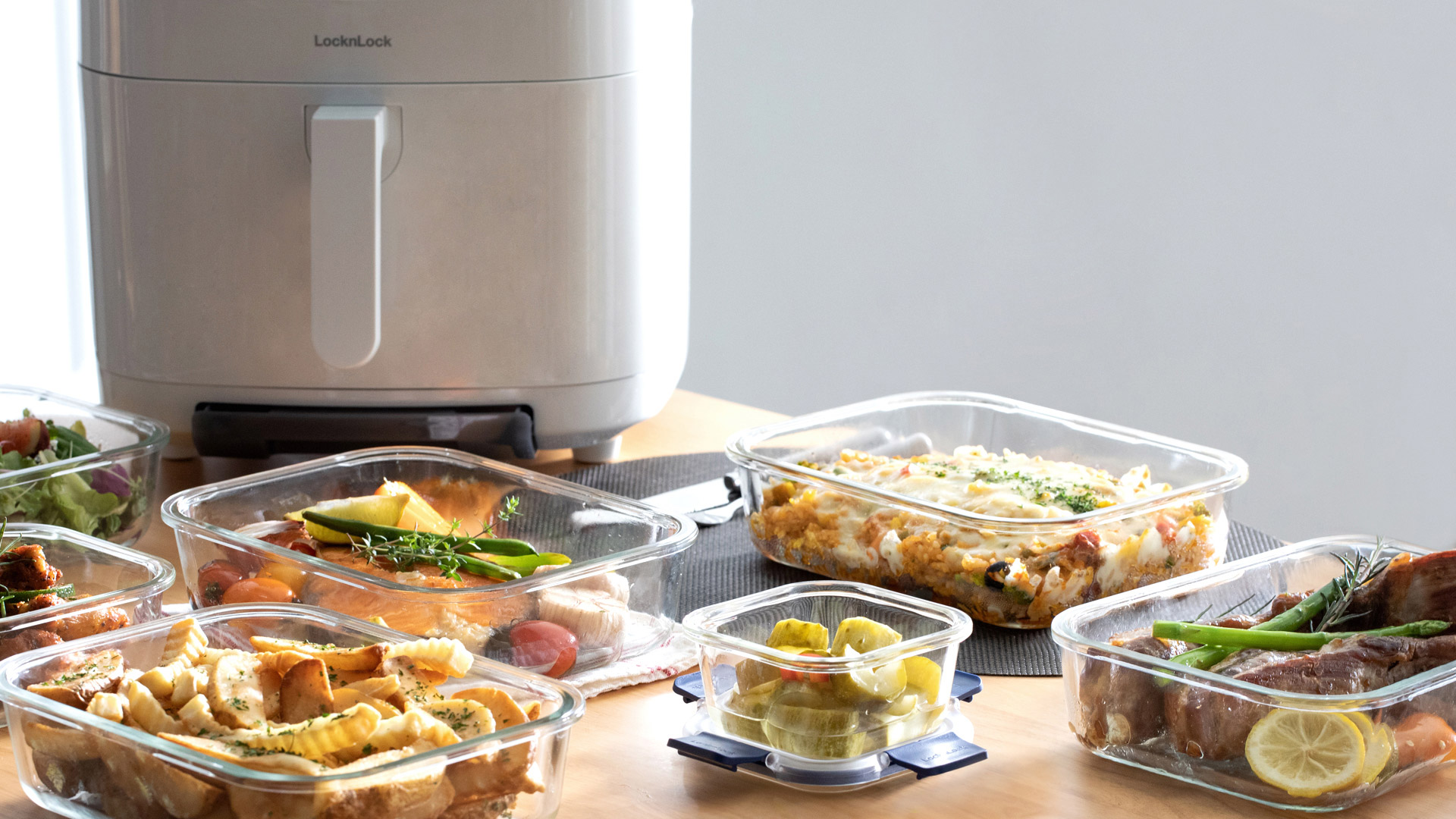 Air fryer has become a household item that quickly makes easy and delicious food! LocknLock's top-class steam air fryer makes your job much easier.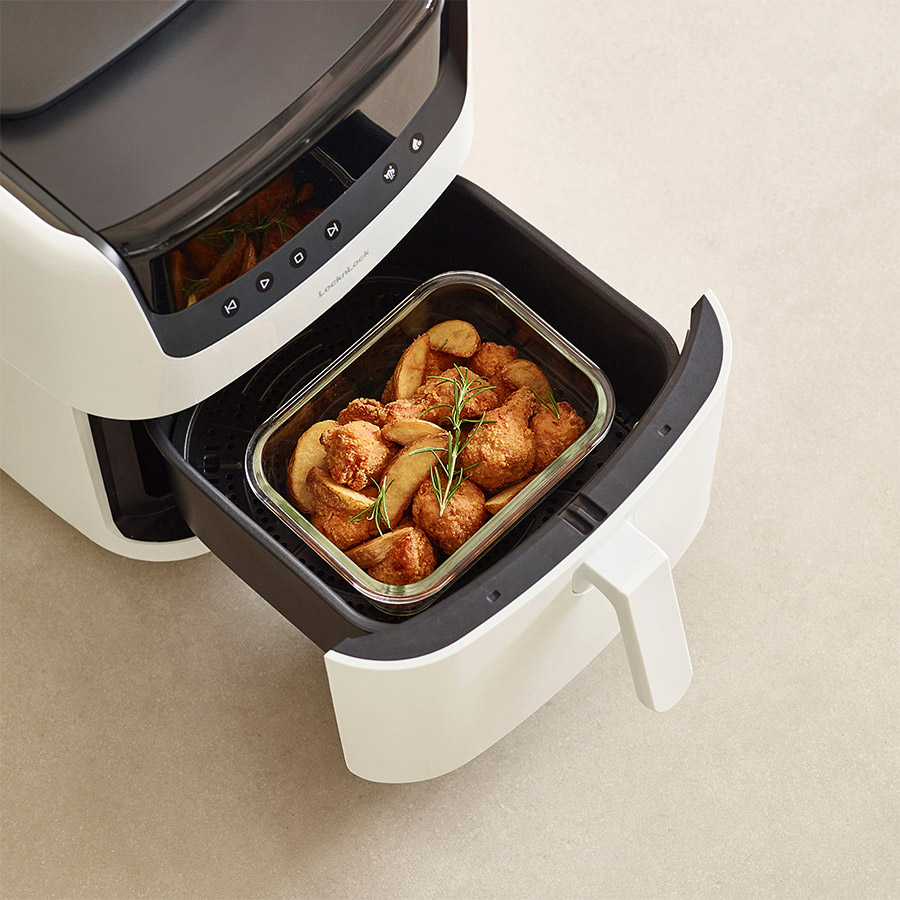 Cooking the food in the air fryer creates great taste! Place the food in Top Class container and cook in the steam air fryer. The steam and air frying functions cook your food to crunchy exteriors and chewy interiors, creating an amazing tasting experience.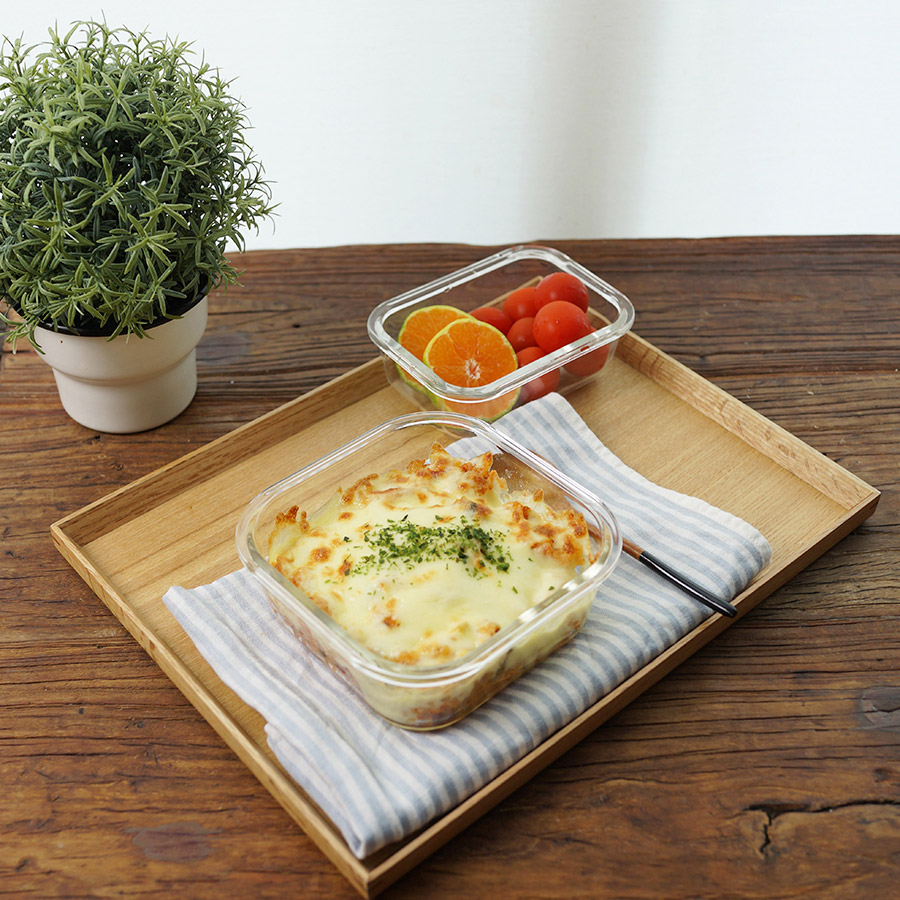 Sprinkle cheese on the spaghetti and warm in the air fryer.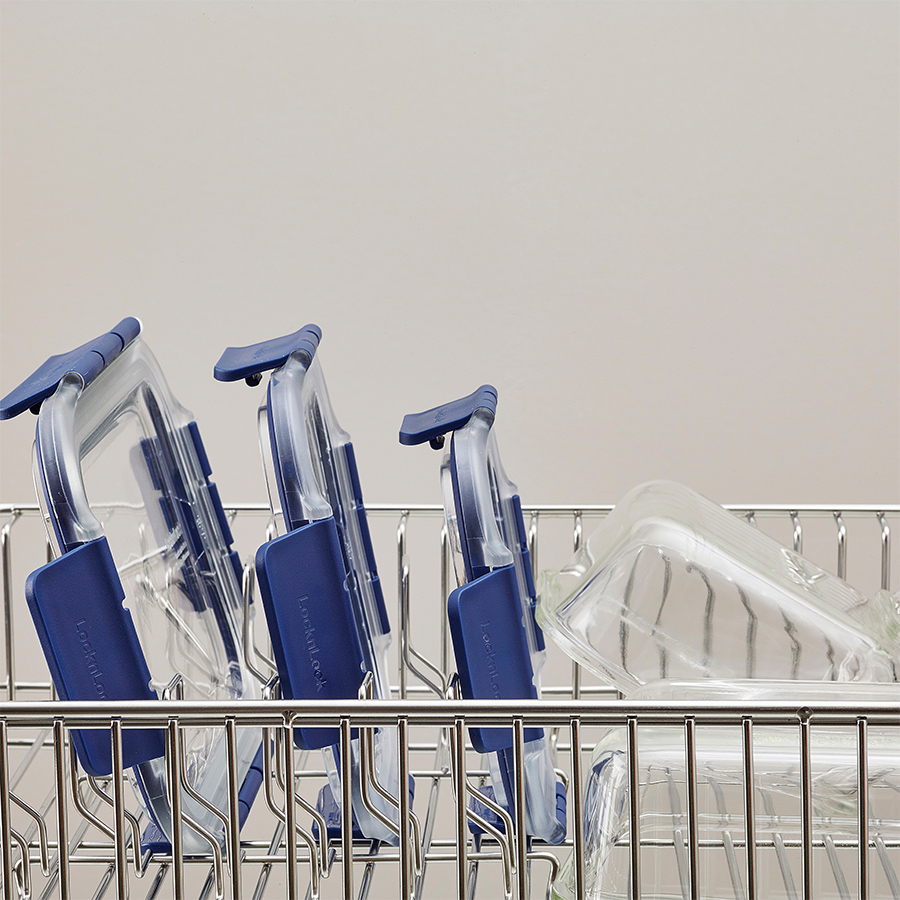 Top class that takes burden off of dishwashing. Place everything in the dishwasher. Experience the perfect match between Top Class and steam air fryer. Better together.