If You're in Love with Fresh Fruit Juice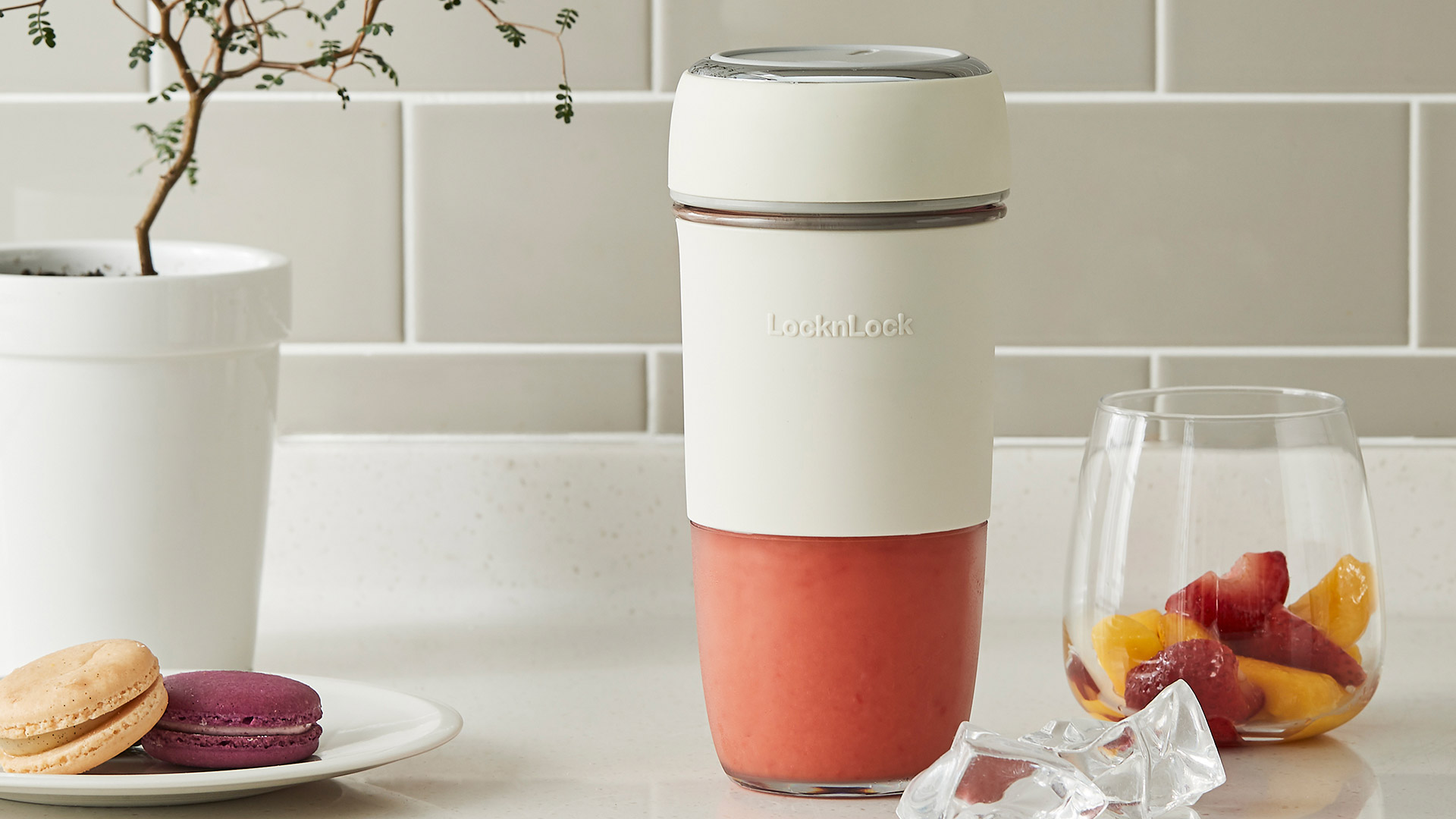 Enjoy fresh fruit juice with our Portable Blender.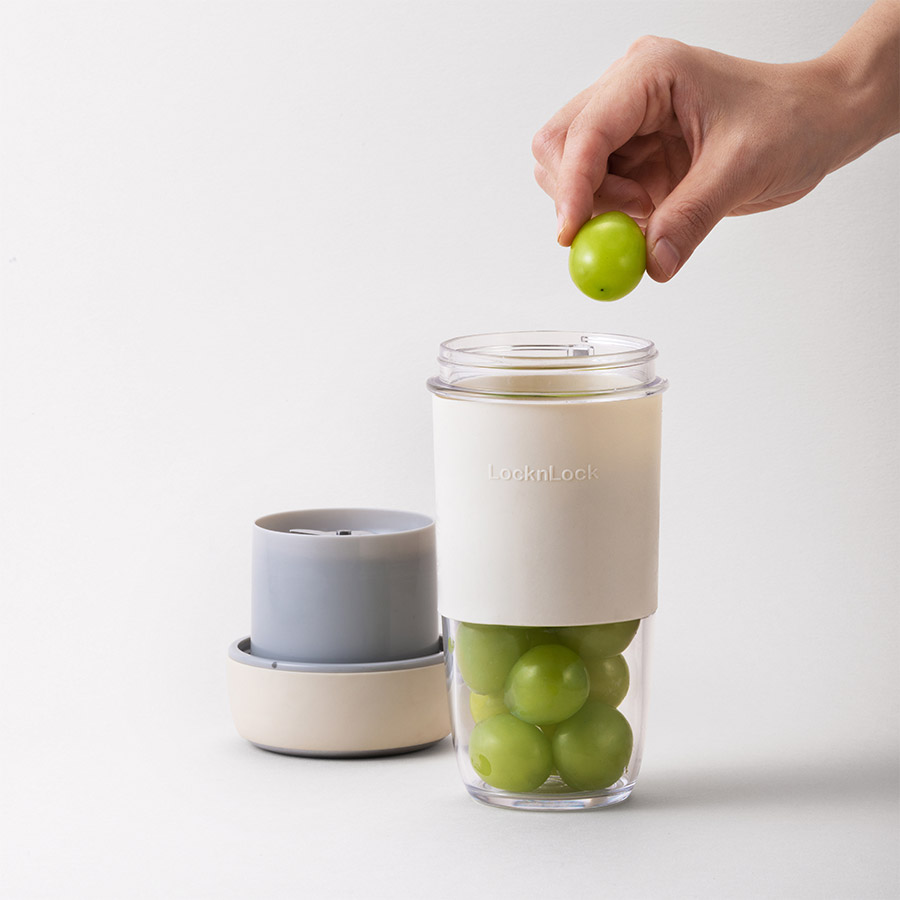 Our Portable Blender is perfect for those who love homemade fresh fruit juice. Enjoy the cool, sweet and sour tastes of fresh juices by using your choice of favorite fruit.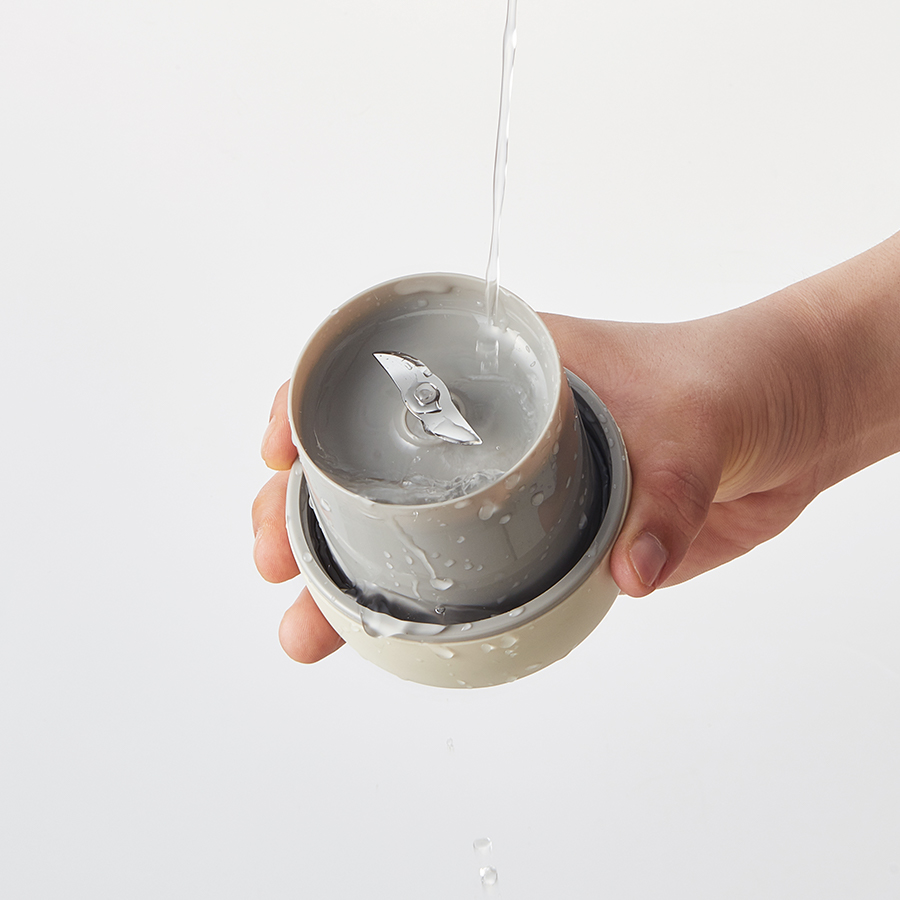 To effortlessly wash the Portable Blender after use, detach the necessary part and place it under running water (as pictured). A single charge allows for 20 cups of fresh fruit juice! A must-have blender for you and your family!