Who Says It's Hard to Wash Airtight Container Lid? Coming Soon: LocknLock Glass 'Top Class' with Detachable Silicone and Clip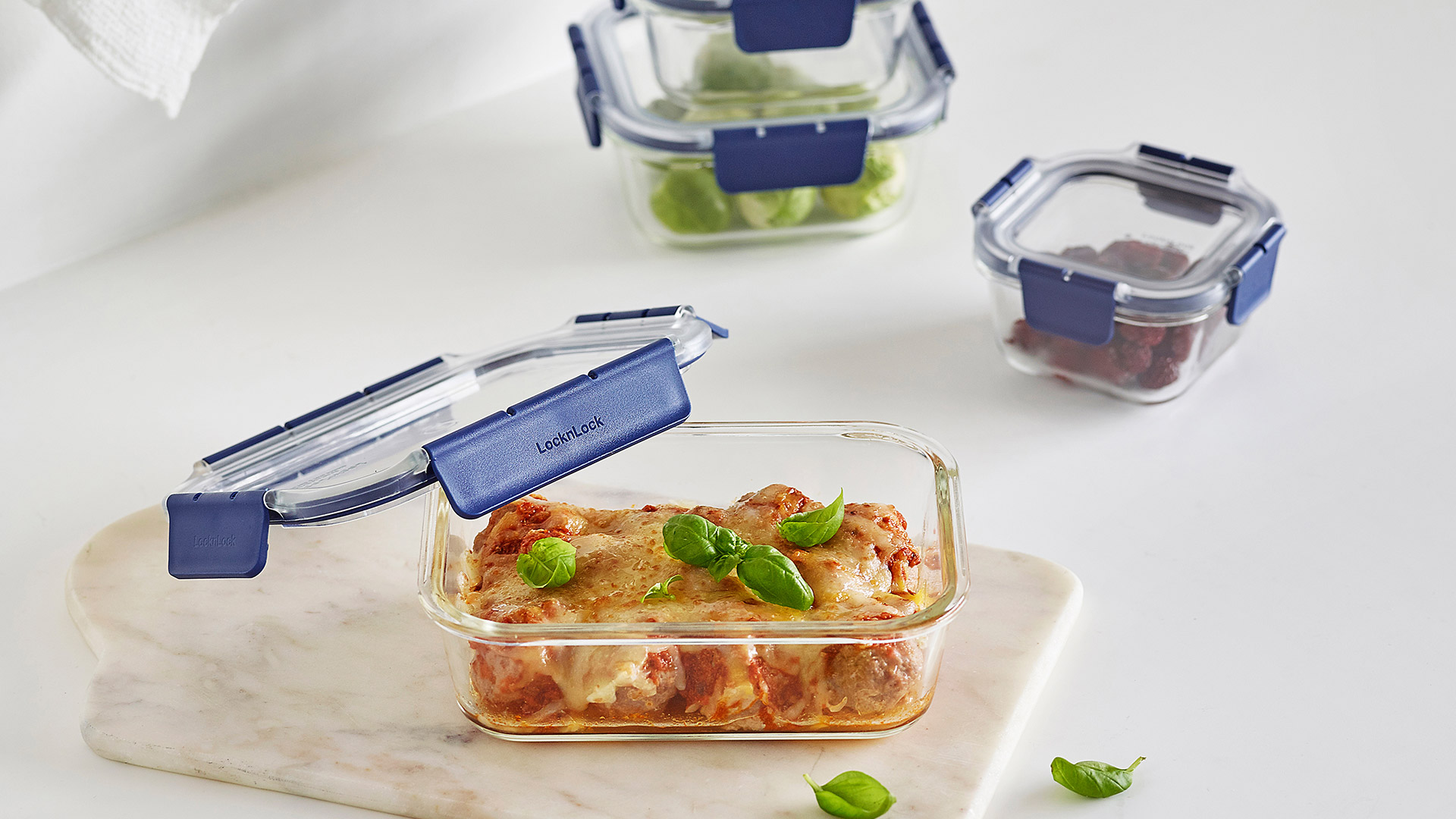 40-year know how of 'Korea's leading airtight container LocknLock' culminates in 'Top class' coming with detachable clip & silicone container that can be used in the oven and freezer and lid for automatic dishwashing!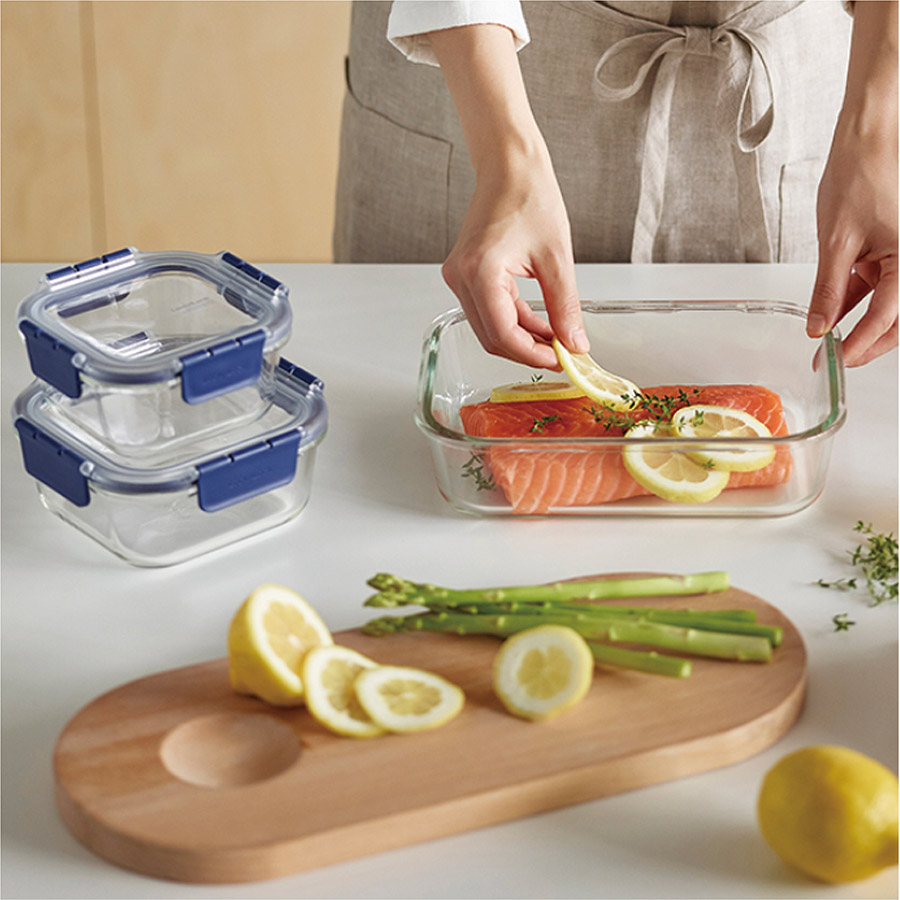 They can be stacked, frozen and used in inside air fryers! Stack securely and dishwash not only the glass container but also the lid! LocknLock Glass Top Class is safe from 400℃ air fryer to -20℃ freezer!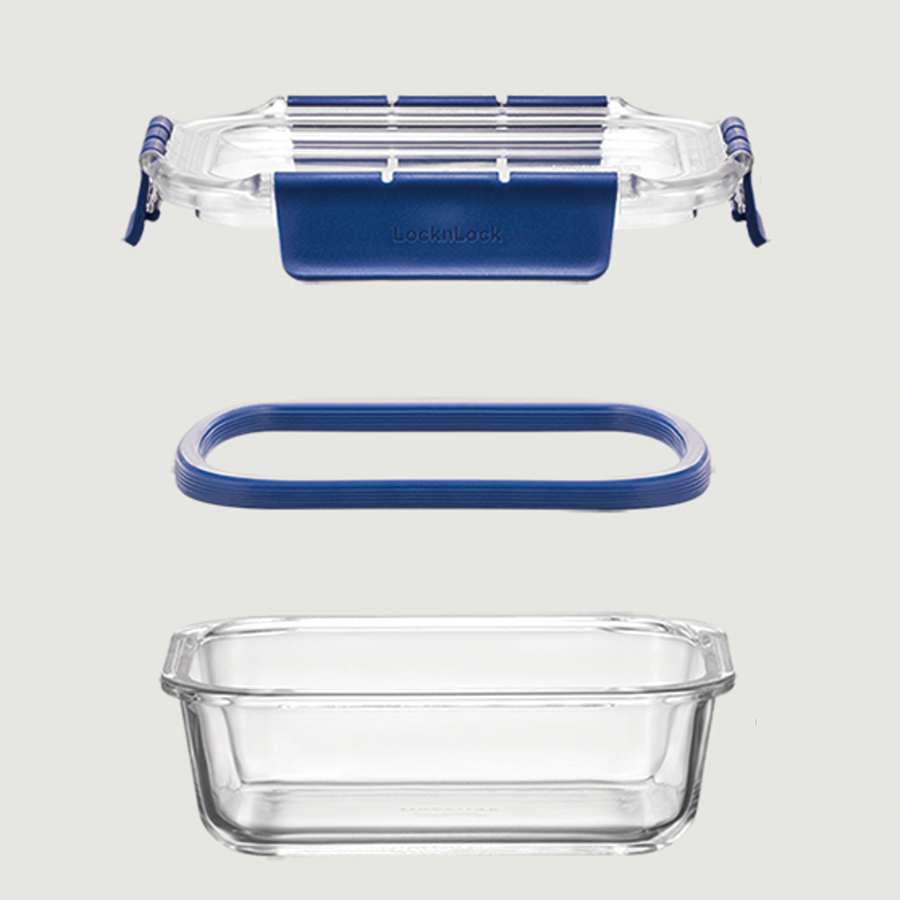 LocknLock Top Class is made of hygienic glass. The BPA-free tritan helps it last long, preventing odor and color stain. Detachable clip makes it easy to wash and clean hinges as well! A small crack to easily pull out silicone makes for effortless cleaning of the silicone. Get the chance to encounter LocknLock's 'Top Class' made with consumer convenience in mind.