LocknLock launches 'Sliding cap straw water bottle for toddlers'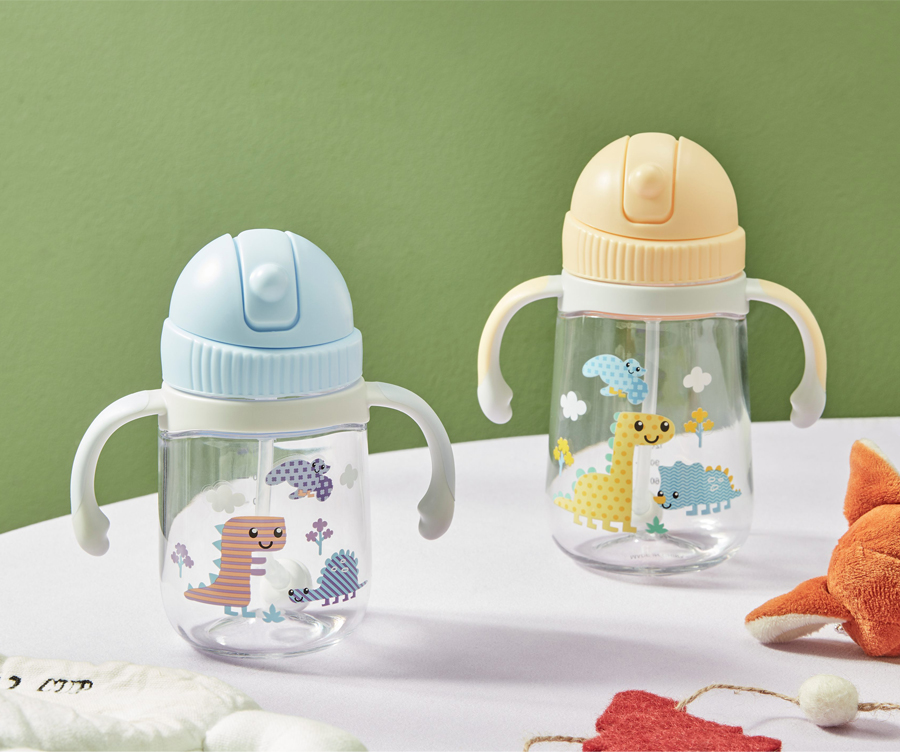 -Easy-to-open sliding cap and straw top designed against leak add convenience

-Detachable body, cap, straw top made of eco-friendly triton for hygienic maintenance
The global living goods company LocknLock Co. (RD Sunghoon Kim) launched 'Sliding cap straw water bottle for toddlers'. The new item, which comes in two types, enhanced user convenience by reflecting toddlers' drinking habits.
Cap and straw are designed in a way to help toddlers drink with ease. Slide that opens when cap is raised makes it easy for toddler to open and close. Top of the straw releases liquid only when toddler presses it, which keeps leak and lets toddler to adjust the amount he/she wants to drink.
The new item is made up of the safe and eco-friendly triton, which is free of suspicious environmental hormone bisphenol A(BPA). It is also resistant to heat and highly durable. Use of TPE(thermo plastic elastomer) against slipping in the handle lets weak toddlers to hold the handle securely.
Washing is also effortless. Cap, body, straw top, joint, straw pendulum and handle can all be separated for washing and extra straw is provided as a giveaway for replacement when needed. Colors are in blue violet and yellow and adorable and kid-friendly dinosaur design is applied. Size comes in 240ml and 350ml for use by babies 6 months and older.
Team leader of LocknLock Beverage Ware Development Team Sangwook Joo said 'Sliding cap straw water bottle for toddlers' has become a must-have item for childcare as toddlers can easily drink with straw. "It is also convenient and safe for toddlers as it is designed after closely observing toddlers' drinking habits. It is a highly useful item for families with toddlers" said Joo.
LocknLock 'Sliding cap straw water bottle for toddlers' can be purchased at online LocknLock Mall, G Market, 11th Street and other open markets.