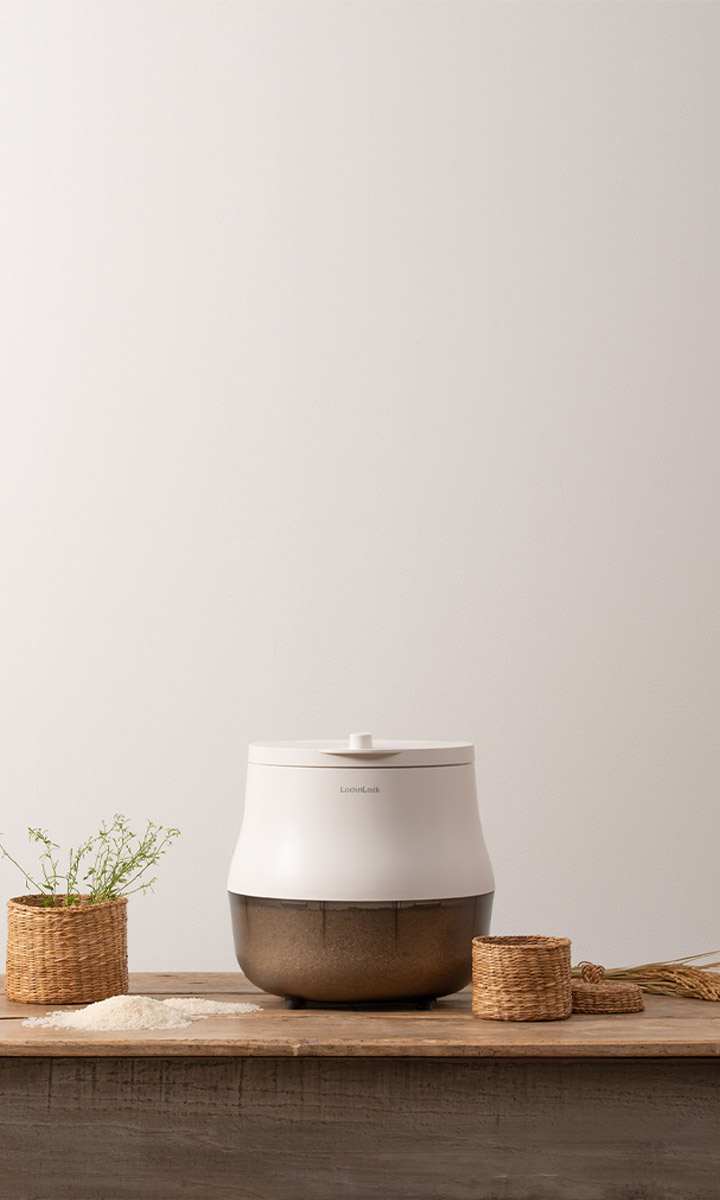 Kitchen
The natural-colored and user-friendly design matches well anywhere to make your life full and rich.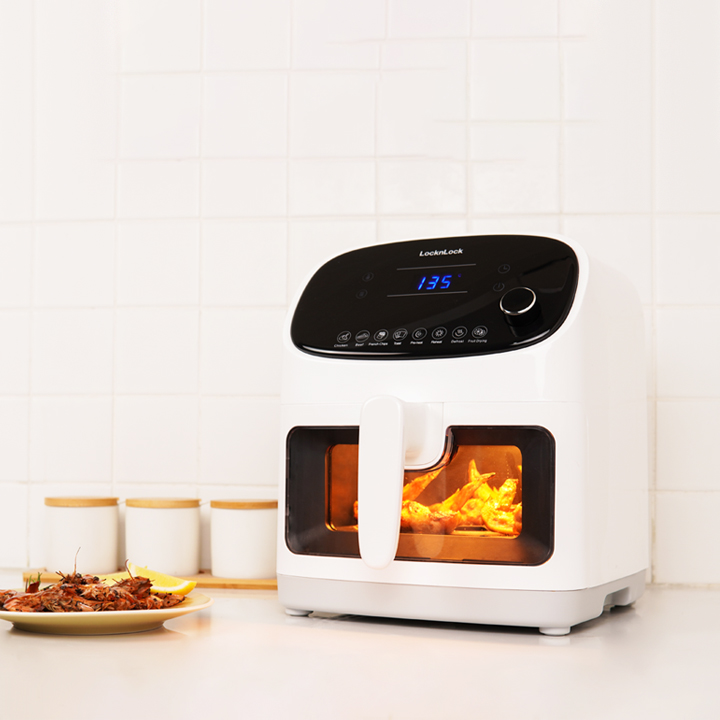 VISIBLE WINDOW DIGITAL AIR FRYER 5.5L
Digital Air fryer using a heating device. Make your favorite food crispy with golden-brown final color and reduce calories up to 80%.
View More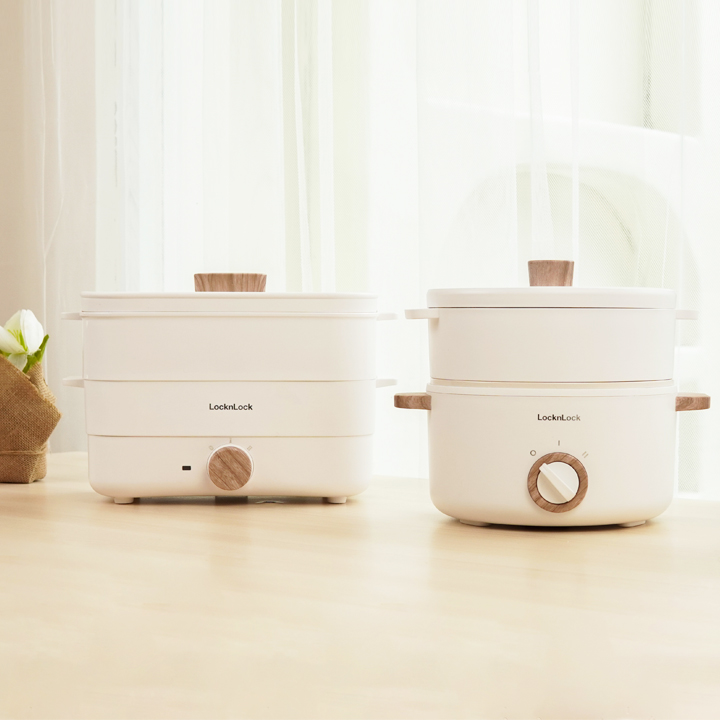 Multi Cooker
A very versatile for cooking a variety of family favorites. with the two cooking trays make it easy for to steam and make soup or hot pot in one cookware.
View More