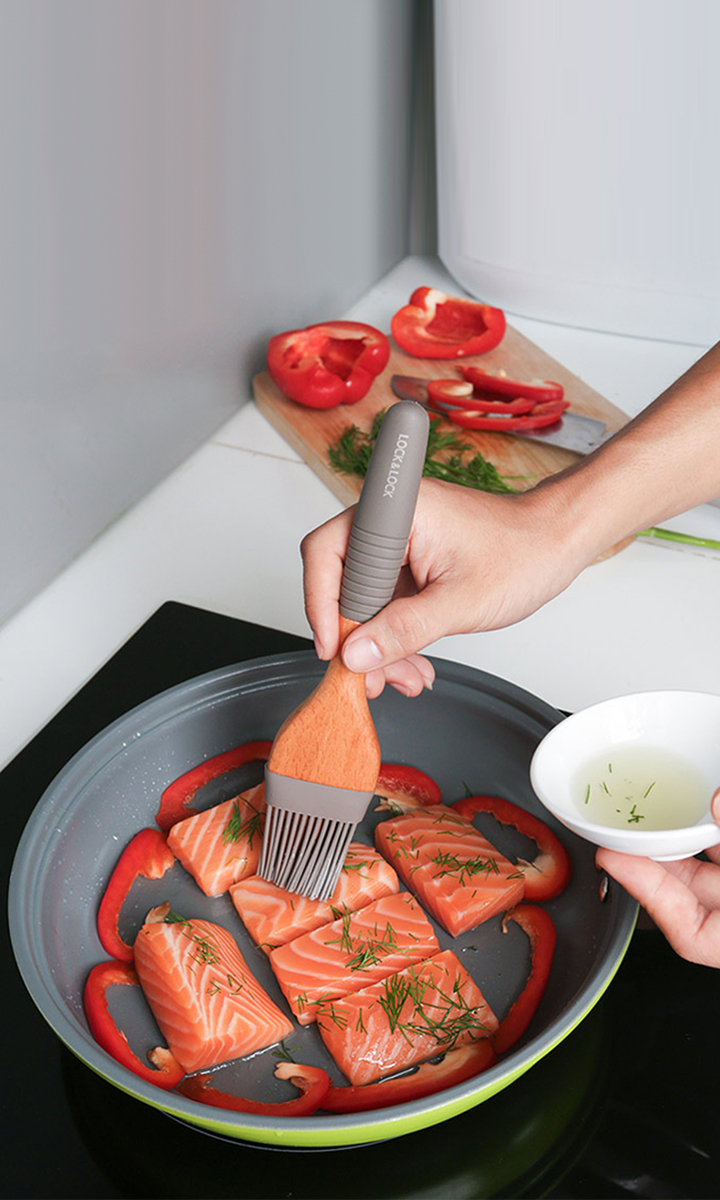 Kitchen Tools
The best utensils, appliances, and equipment used in a kitchen for cooking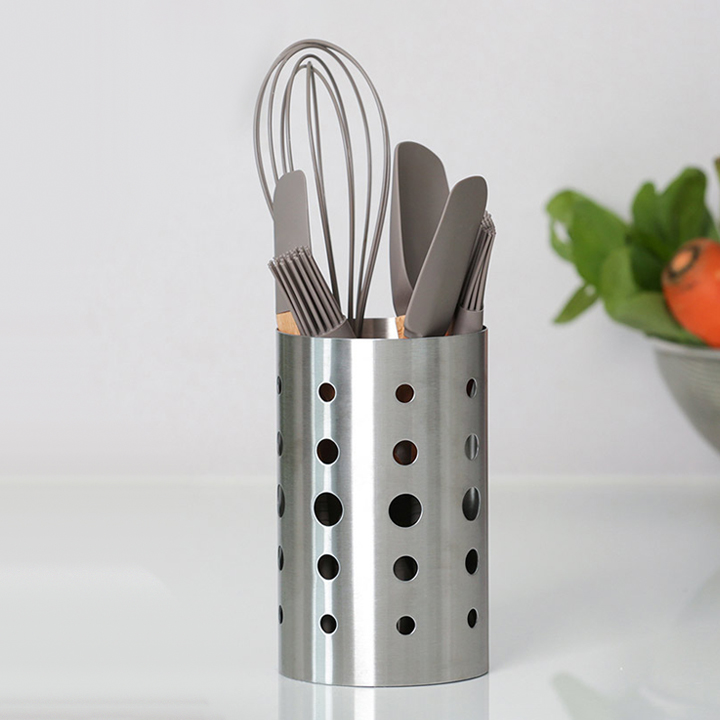 Silicone Kitchen Tool Set
Protect any type of cookware from any scratches. Kitchen utensils made of high-grade oak add a sense of luxury to your kitchen.
View More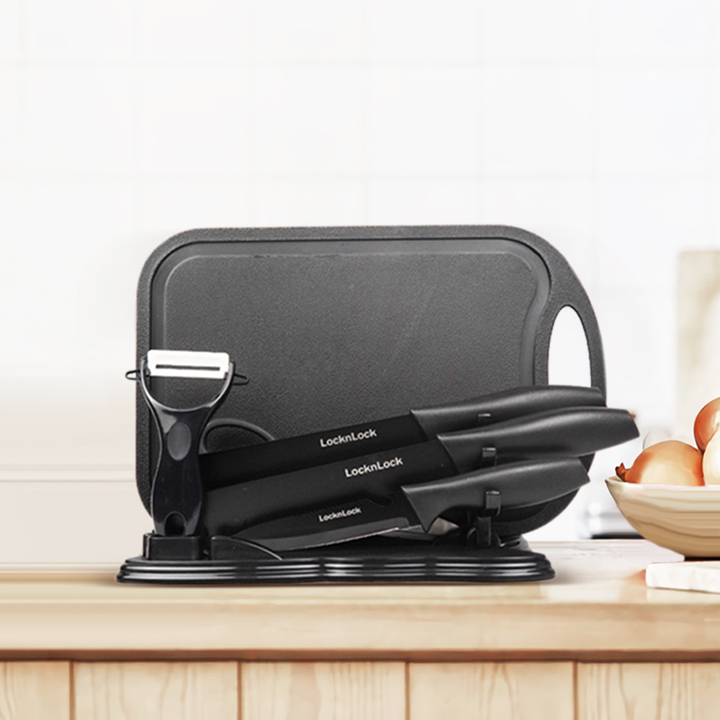 Knife Set 7pcs with Chopping Board
It's a good choice, because in this one package purchase you will get many types of cutting tools that can be used for work at home.
View More